Landscape‌ ‌Development‌ ‌and‌ ‌Sound‌ ‌Attenuation‌ ‌Walls‌ ‌ ‌Des‌ ‌Allumetières‌ ‌Boulevard
Category : Roadworks
|
Location : Gatineau, Québec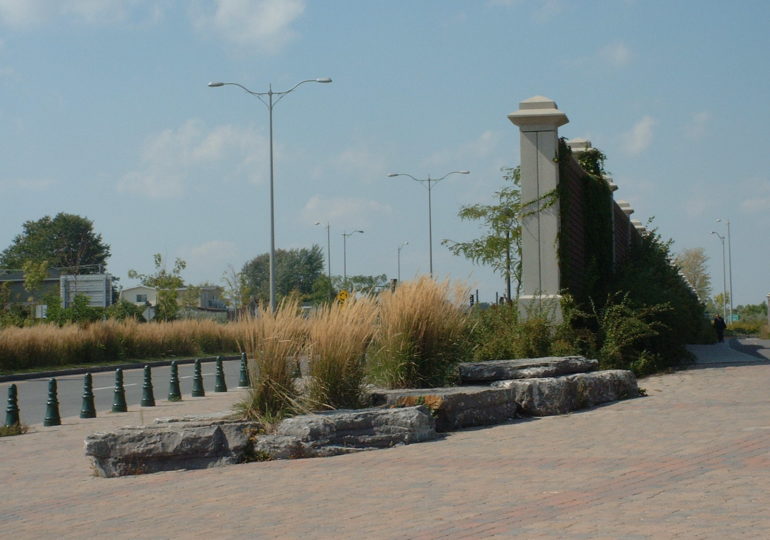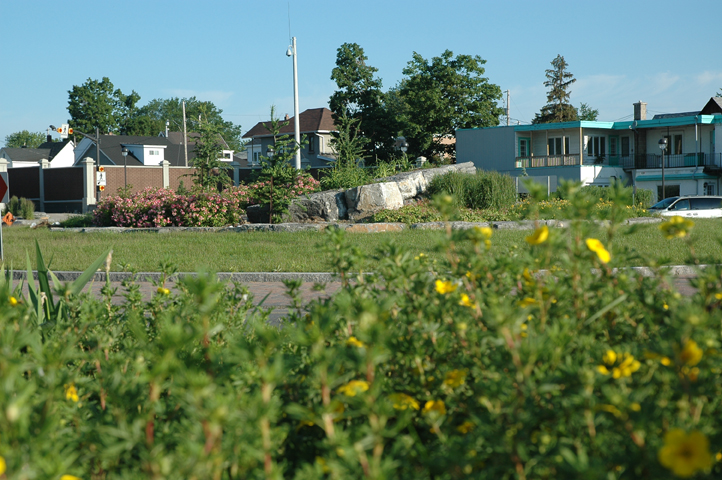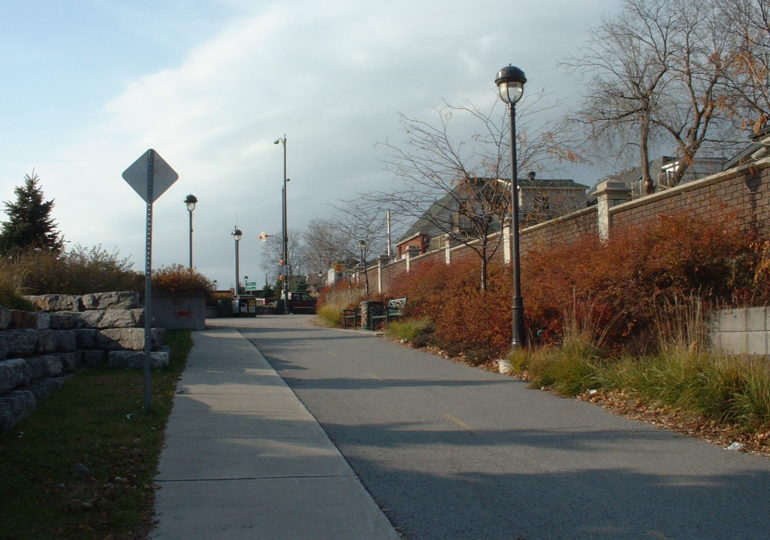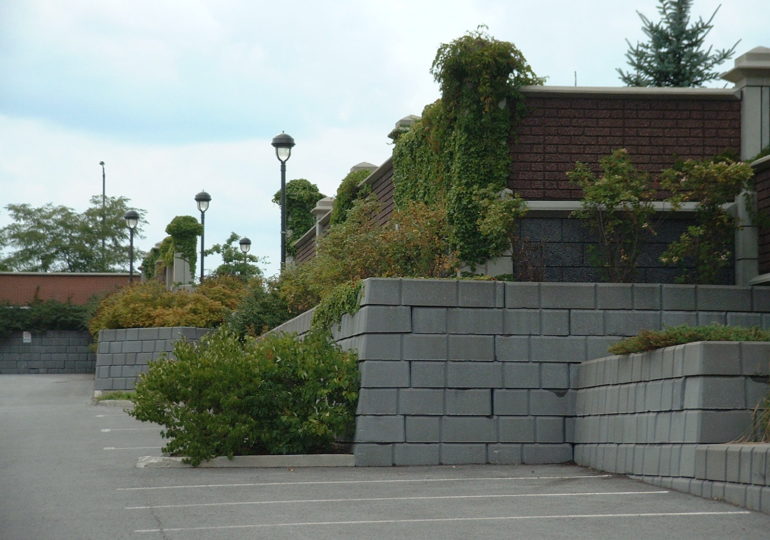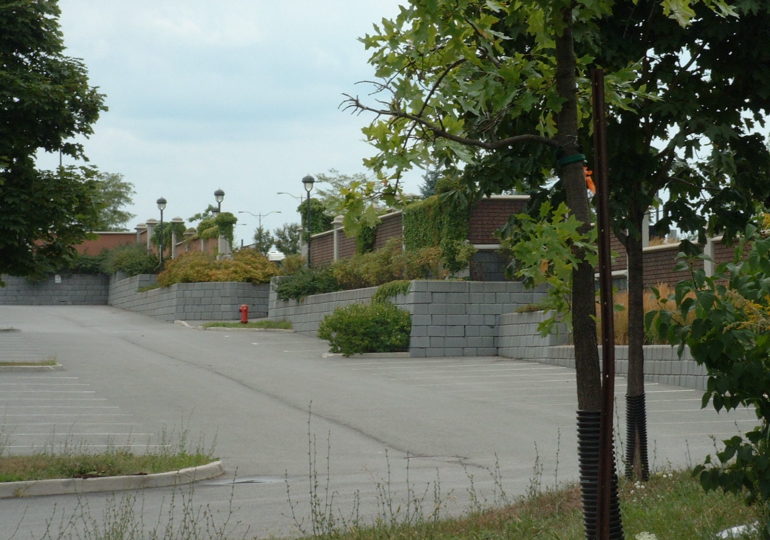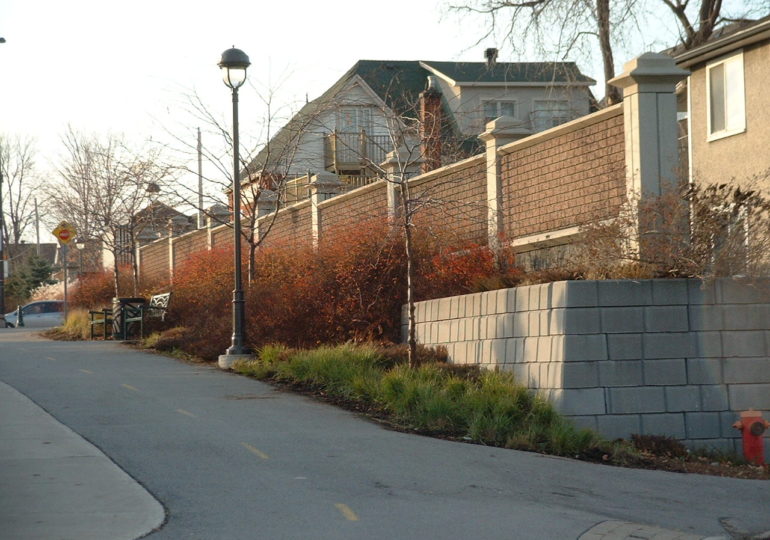 After several years of professional landscape architectural experience provided to organizations such as the NCC (National Capital Commission), PWGSC (Public Works Government Services Canada) and the City of Gatineau, DMAP Inc. was hired in 1999 by the engineering firm BBL / Tecsult Inc. to take charge of the landscape architecture and urban design aspects of this important collector boulevard project running through an existing urban zone.
Our mandate included achieving:
various site analysis,

a visual impact study, 

conceptual design for the landscape development including the architectural design for all noise-reduction barriers,

participation to an overall study report,

preparation of presentation documents and design sketches illustrating the proposed works for project meetings and related presentation purposes,

active participation to public consultations, 

delivery of construction plans and specifications, 

budget estimates of the proposed landscape and noise attenuation works.
Our firm was responsible for elaborating an « integrated / inclusive » landscape design in order to minimize the visual impacts of the road infrastructure onto the surrounding residential and natural zones. 
Appropriate landscape treatments of the roadside edges was thus of capital importance to ensure the integration of the new boulevard within the urban fabric and natural habitat as well as to obtain the desired functional and aesthetic qualities.
A distinct character was provided to the entire urban and natural segments in harmony with the nearby Saint-Joseph Boulevard and the Gatineau Parkland through quality design, human scale landscapes and the provision of a safe and comfortable spaces for pedestrians and cyclists.
Summary of the proposed landscape development and sound attenuation works:
concrete sound attenuation walls and post assembly in collaboration with Groupe Tremca,

precast concrete and poured-in-place retaining walls and planters,

on-site natural stone re-used on site for the construction of retaining walls,

natural stone landmarks at the Saint-Joseph Boulevard turnaround,

grading of landscaped areas,

precast concrete and granite unit paving for pedestrian areas,

exterior furniture including metal guardrails,

plantings including finish grading and plant-bed preparation,

sodding and hydro-seeding works.
Prime Consultant
Tecsult inc. – Beauchemin Beaton Lapointe Inc. (BBL)
Consulting Engineers
Sub-Consultant
Massie & associés
Landscape architecture and urban design
Site Location
From Saint-Laurent Boulevard to De la Montagne Road, City of Gatineau, Québec
Clients
Tecsult inc. – Beauchemin Beaton Lapointe Inc. (BBL)
Consulting Engineers
Ministry of Transport, Direction de l'Outaouais
Government of Québec (MTQ)
Construction Date
2004 – 2005 
Approximate Budget for Landscape Development and Sound Attenuation Works
2,000,000.00 $