Jean-De-Brébeuf‌ ‌ Park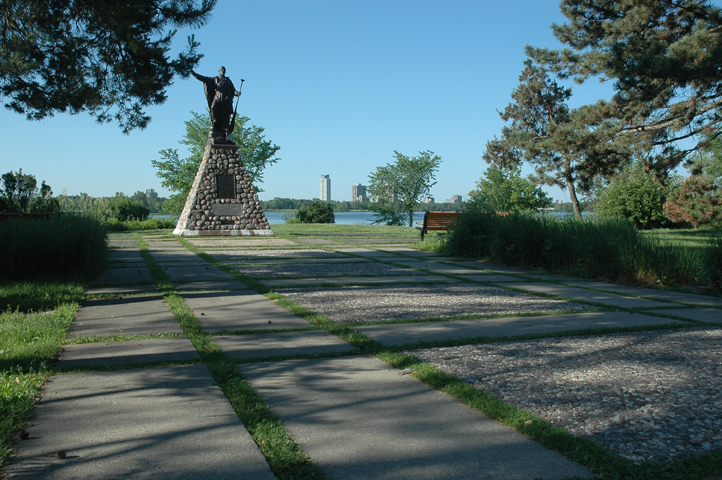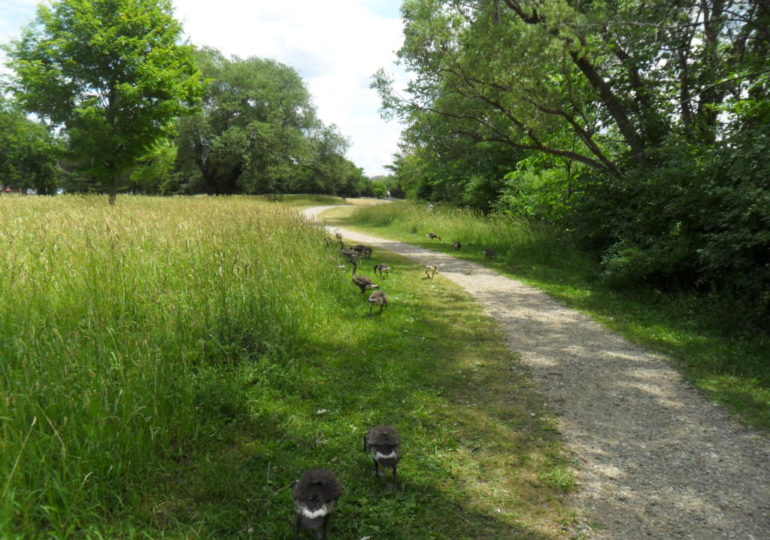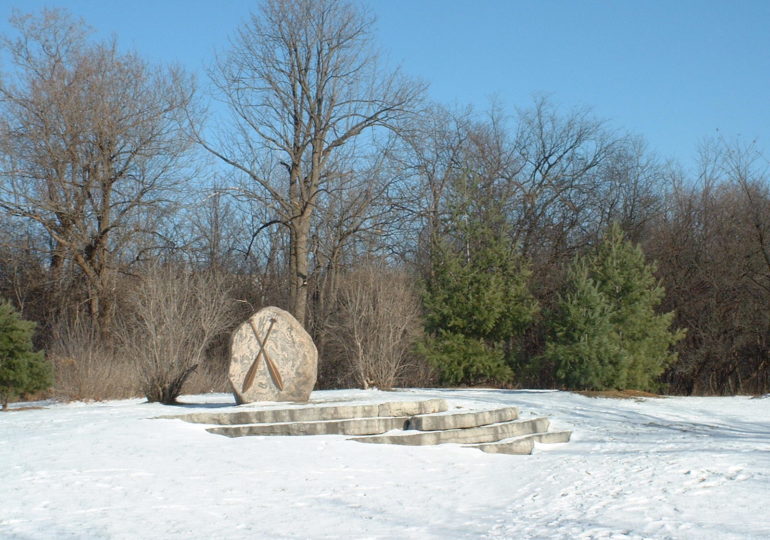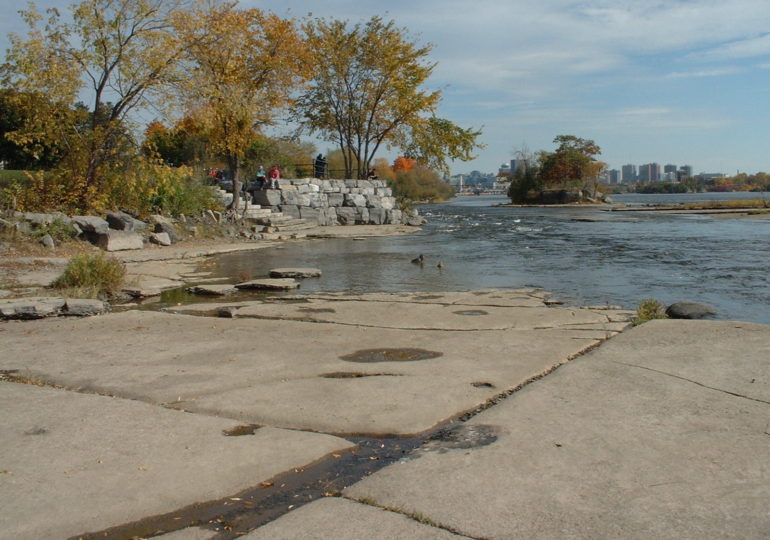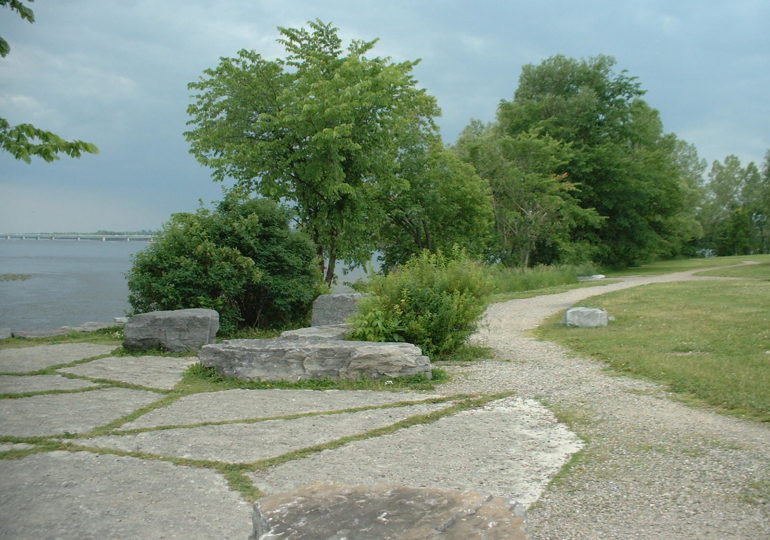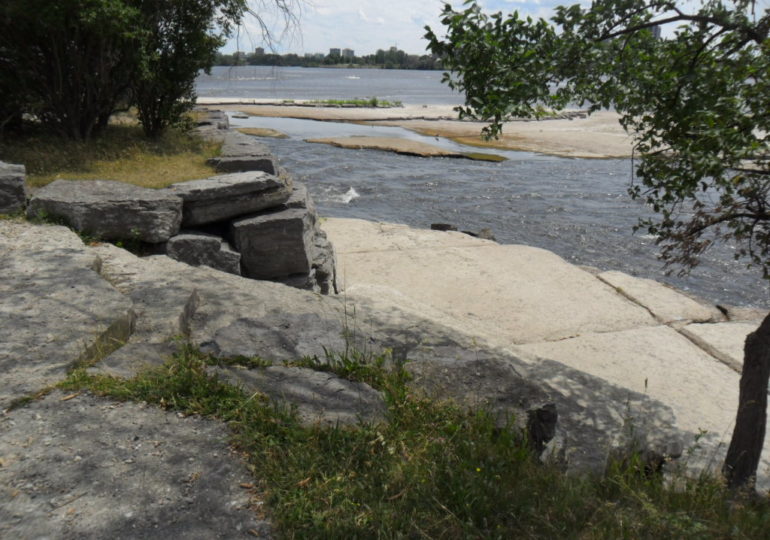 DMAP Inc. was appointed in 1997 by the National Capital Commission (NCC) to elaborate an overall design masterplan, construction drawings, technical specifications and site supervision for the rehabilitation, redevelopment and re-naturalization of this entire park of high historical significance.
The site development works included the followings:
construction of new pathway network (portage trails) with local natural gravel surfacing to ensure authenticity of the design interventions (genius loci),

design of new lookout points offering panoramic views at various locations onto the Ottawa river and the City of Ottawa,

construction of natural stone slab stairways along the Ottawa River shoreline to improve accessibility to the water's edge,

indigenous tree and native grass plantings for renaturalization purposes, 

installation of comfortable exterior furniture to enhance visitor's experience.
Summary of Responsabilities 
Site inventory, related research and site analysis,

Conceptual Landscape Design including pathway network and outlook points

Presentation drawings and 3D illustrations of the proposed works

Plans, technical specifications and tender documents for construction

Coordination with NCC Project Manager and Staff

Cost estimates and work phasing

Preparation of project minutes during construction period

Project administration duties

Site Supervision including inspection reports and follow-ups.
Prime Consultant
Massie & associés, Landscape architecture and urban design
National Capital Commission (NCC) Project Manager
Mr Bob Hosler, OALA
Site Location
Bourget Street (at Bégin Street), Gatineau (Hull Sector), Québec
Client
National Capital Commission (Design et construction)
Construction Date and Budget
1997 / $ 225,000.00